Google
Service Details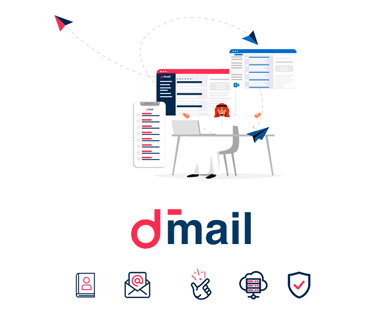 dmail
Service Details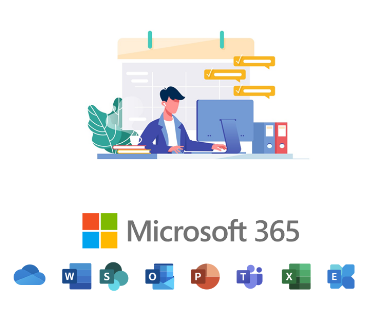 Microsoft
Service Details
Email FAQ
Can I use the email services with my domain?
Go to my products page after login to your account
Get subscribe in one if the available email services google workspace or dmail
Select the no of email license you want and proceed to payment page
Go back to your product page and click on the detail and add a new email user
If you still see a notification on top of product detail page please click to open another page
Copy each record and go to 'my domain tab' > domain detail > configure DNS and add the records
Then back to the product page and make a refresh till the verification green icon appears
How to link my dmail email with outlook, hotmail?
Please add the following:
Username: [email protected]
Password: use the email account's password
Incoming: mailserver.dmail.sa
Server: IMAP Port: 993
POP3 Port: 995
Outgoing Server: SMTP Port: 465
IMAP, POP3 and SMTP require authentication
How can I control the number of user licenses for a Google subscription?
You can go to my products page, then details, then add more licenses. To control users, click on the login as an administrator button, then go to the users page.
What is the space provided per Email Account?
Each email account comes with 30 GB space for (Google workspace)
Each email account comes with 10 GB space for (dmail)
Each email account comes with 1 TB space for (Microsoft 365)
How to add email users for my microsoft email
Click on my products > detail
User default email and password to login
Click on the blue button
after loging go to my domains and add your domain name then back to users to add users