Workspace Starter
30 Days free trial
322 SAR / Yearly / Per user
Subscribe
---
Custom and secure business email

30 GB storage per user

Email, chat, productivity apps, cloud storage, and other collaboration tools powered by google cloud

Security and management controls

24/7 Customer support

Workspace Standard
30 Days free trial
644 SAR / Yearly / Per user
Subscribe
---
Custom and secure business email

2 TB storage per user

Email, chat, productivity apps, cloud storage, and other collaboration tools powered by google cloud

Security and management controls

24/7 Customer support

Workspace Plus
30 Days free trial
989 SAR / Yearly / Per user
Subscribe
---
Custom and secure business email

5 TB storage per user

Email, chat, productivity apps, cloud storage, and other collaboration tools powered by google cloud

Security and management controls

24/7 Customer support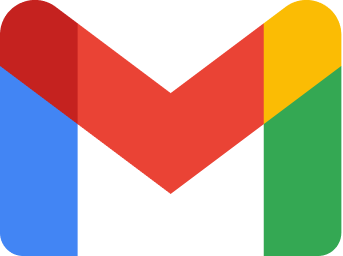 Gmail Mail
Calendar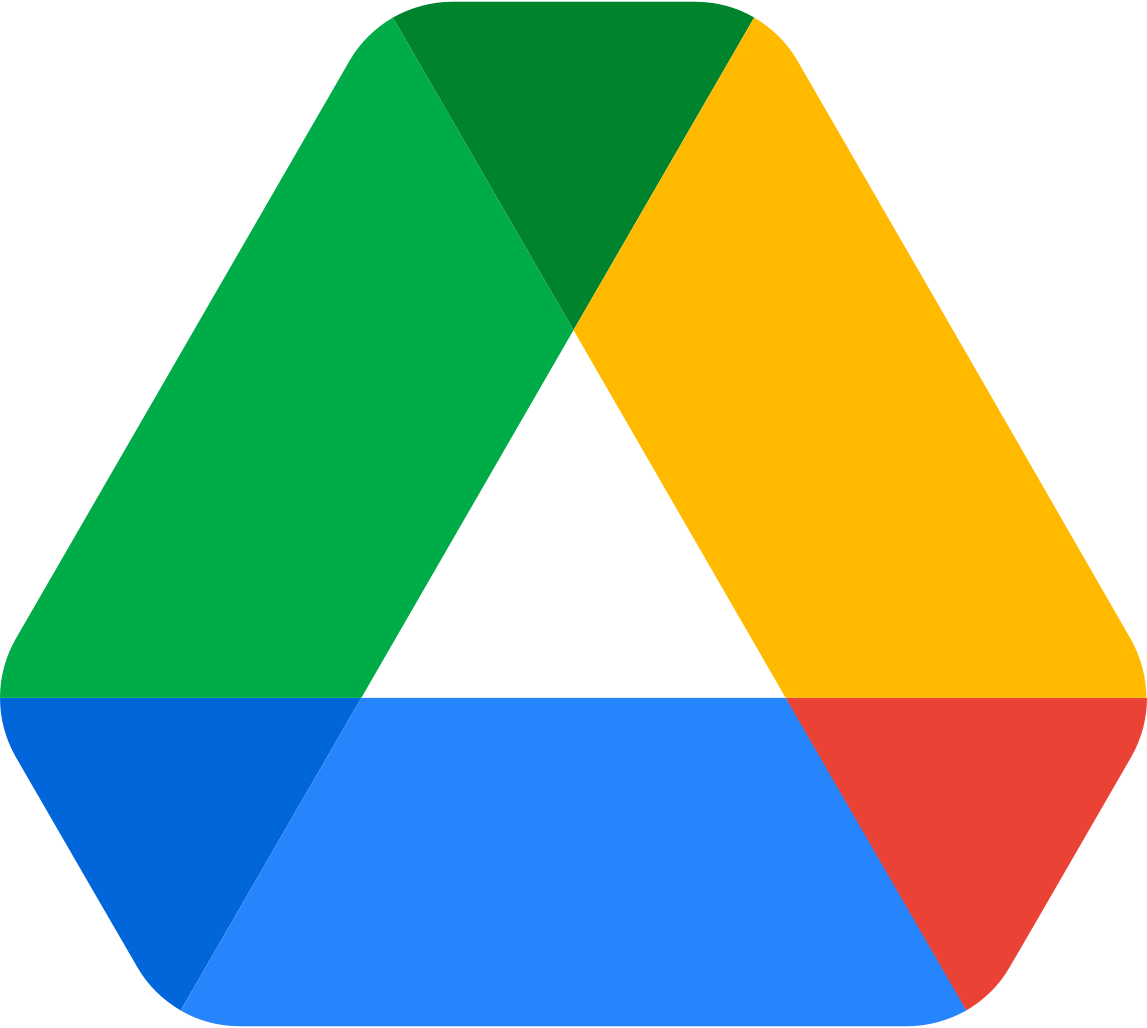 Google Drive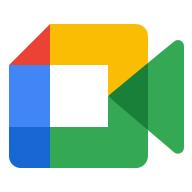 Meeting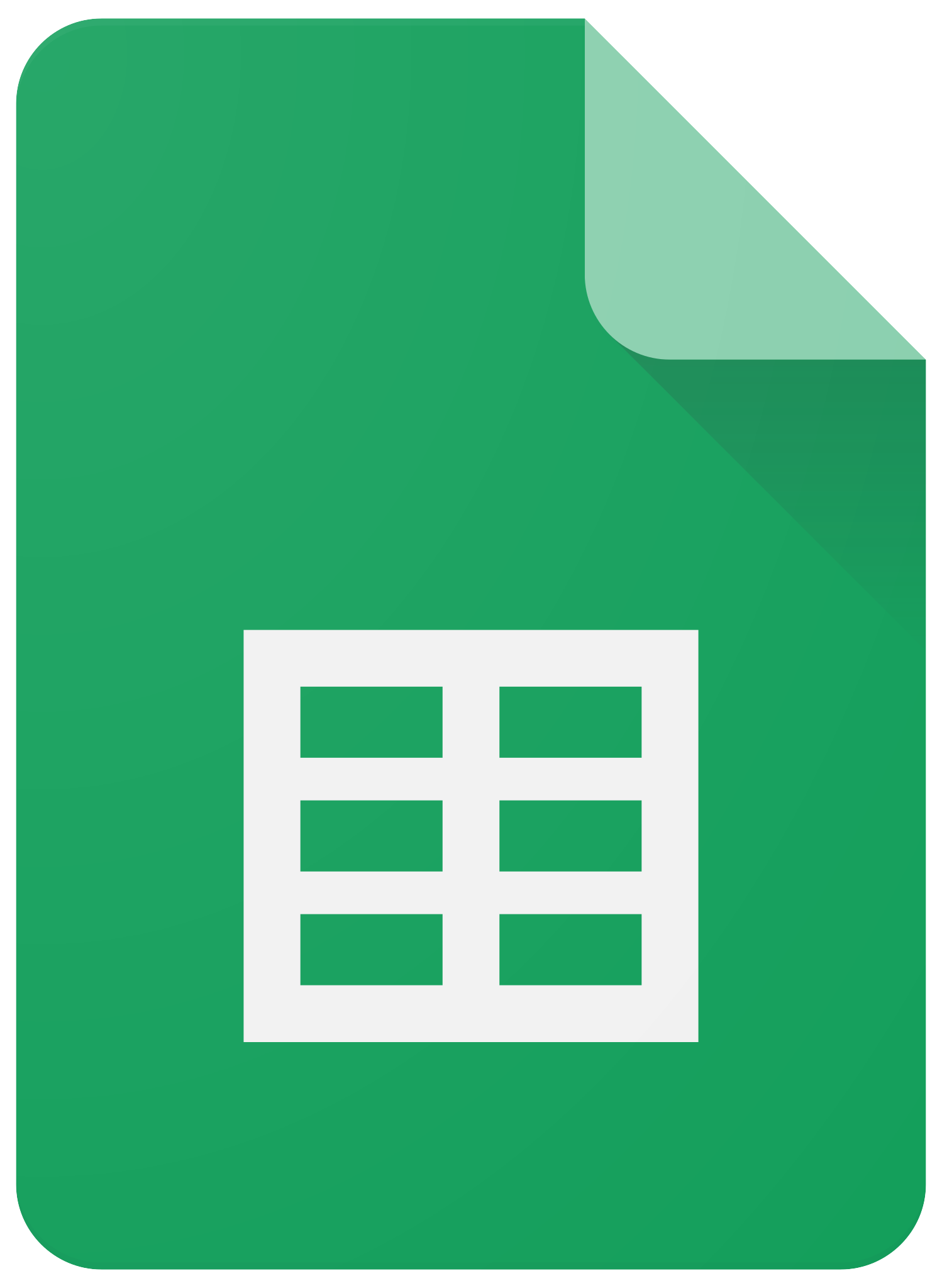 Excel
Google docs
FAQ (Google Workspace)
How can I control the number of user licenses for a Google subscription?
You can go to my products page, then details, then add more licenses. To control users, click on the login as an administrator button, then go to the users page.
What is the space provided per Email Account?
Each email account comes with 30 GB space for (Google workspace)
Each email account comes with 10 GB space for (dmail)
Each email account comes with 1 TB space for (Microsoft 365)